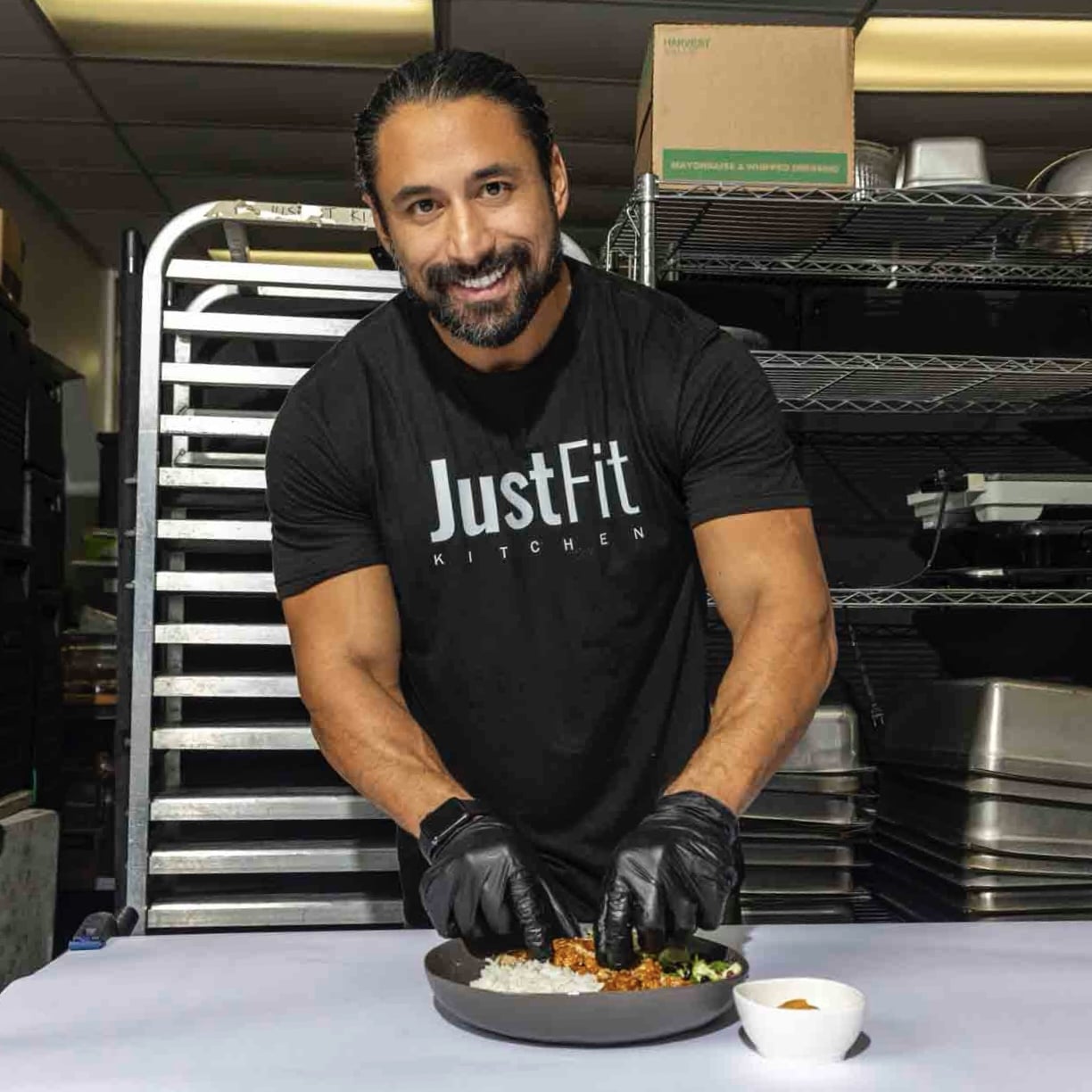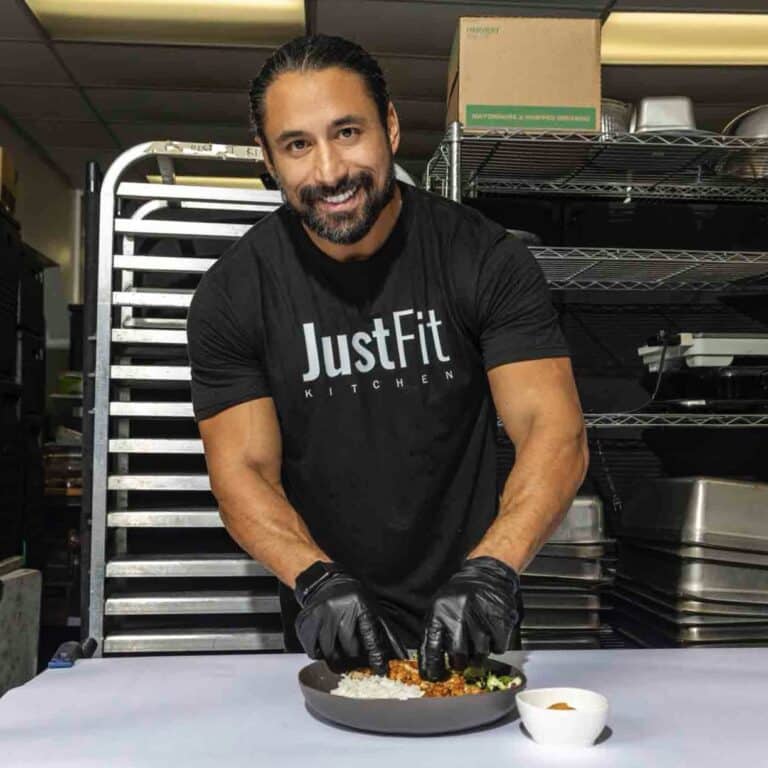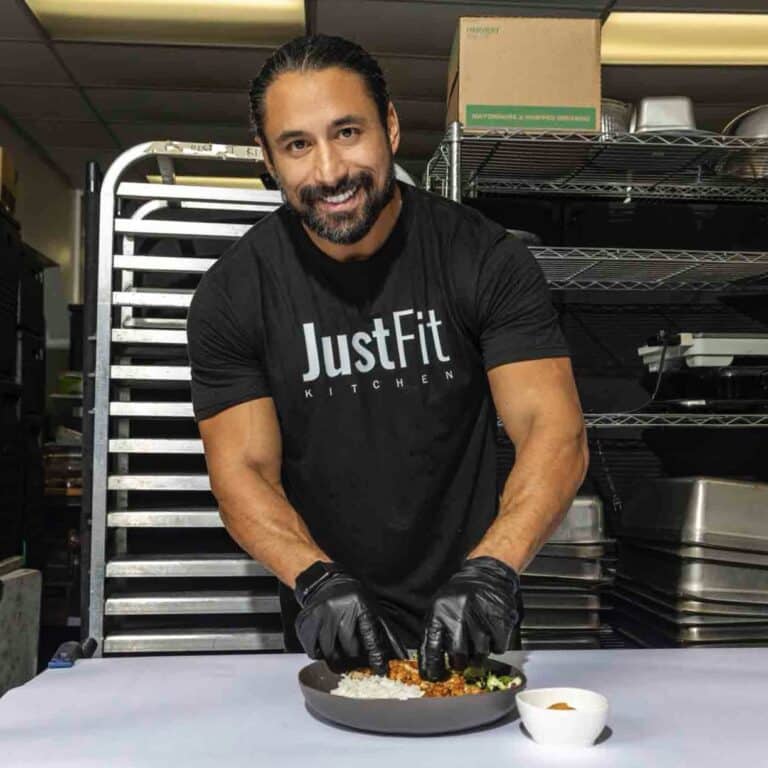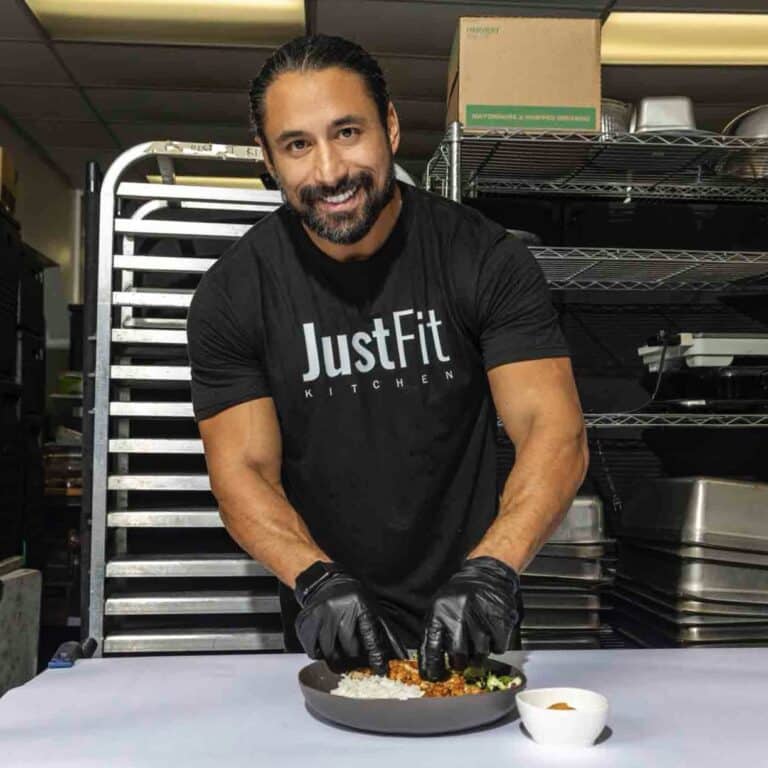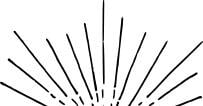 JUSTIN GONZALES
Now we want to tell you why we do what we do.
A little background (we promise not to bore you, and we promise you'll end up wanting to be our friend).
Our CEO and chef, Justin Gonzales, started with 1 client … a friend who asked him if he wouldn't mind meal prepping for him. And from one person it spread like wildfire.
Over the years as a trainer he always knew in the back of his mind, "I can do more for my clients." Now with over 15 years of fitness career knowledge, here we are…fitness guru and dare we say "Chef" Justin Gonzales is making it happen.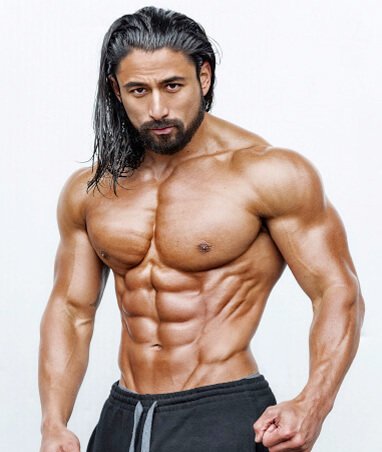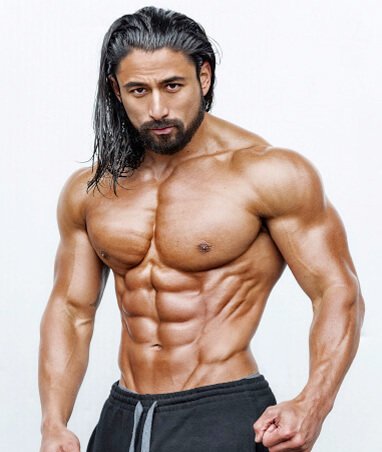 A Charleston native, Justin became kind of a big deal in the fitness world gaining Instagram fame for his world champion fitness competition wins, and for being a trash talking personal trainer that seemed to make his clients work harder and laugh while doing it.
Justin's wife and right hand woman (you know what they say, behind every great man is an even greater woman) also shares a collegiate soccer career with her husband, as well as having competed in fitness shows, getting her yoga certification, and graduating from the Institute of Integrative Nutrition in 2018.
What she lacks, Justin thrives in, and vice versa. They're kind of what you call the dream team. Sickening, isn't it? She handles all of the marketing, and "other stuff." Let's give her the title of COO just to sound cool.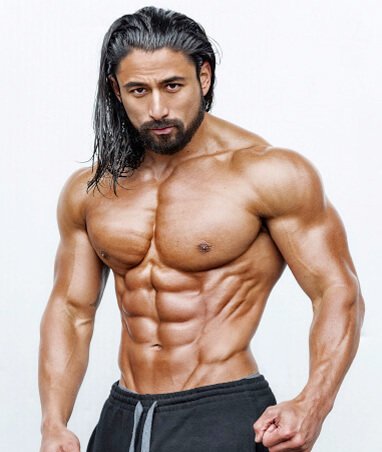 What inspired us to keep going was simple, a lack of quality, prepared food options in the Charleston area. We moved here from NYC where we explored for a year, and where healthy food spots were on everyone's doorstep. Literally. So why not here in Charleston?
We decided, "let's change the culture here." And now, we make food that fuels the person who's been looking to lose the 20 extra pounds they gained during COVID, the fitness competitor who wants to take the world champion title, or just someone who can't find the time because "work hard, play harder." Fitness alone doesn't get you to your health and body goals. It's what you put in your body that fuels you to become the best version of yourself, and we're pretty stoked we get to elevate you.
Peace & Love Justin & Lindsay